Kitchen spaces serve as the heart of a home, facilitating the preparation of favorite meals and maintaining a connection to cherished memories and joyful moments amid all the deliciousness. However, have you ever felt that your kitchen is too small? If so, you're not alone.
This is a common issue, which can stem from reasons such as clutter, layout, inadequate functional small kitchen appliances, or even just a lack of square footage. But fear not, as there is a solution for every small kitchen, and it doesn't involve remodeling or relocating. When it comes to small kitchen appliances. thoughtful selection can significantly optimize your space and enhance your culinary experience.
In this blog, we're revealing a lineup of smart kitchen gadgets that'll tidy up your counters, banish clutter, and make cooking a joyful experience. Our top six picks of these clever kitchen helpers are easy to set up, budget-friendly, and bring a kitchen upgrade that won't break the bank.  Don't forget to buy kitchen appliances that are useful and  transform your small kitchen into a powerhouse of efficiency and delight!
1. Small but mighty: Mini Oven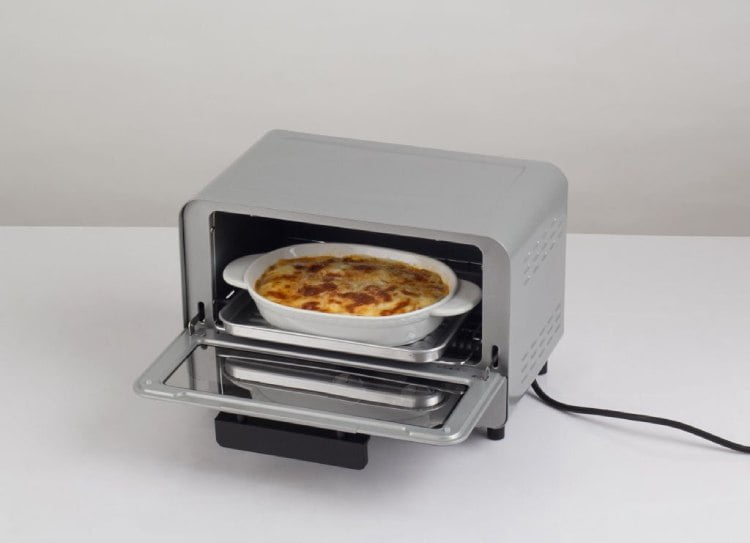 Among the most sought-after small kitchen appliances is the mini oven,  These ovens come with substantial capacities of up to 46 liters, catering to families fond of oven-cooked feasts or hosting gatherings with friends. Certain models even boast self-cleaning capabilities. Yet, their appeal goes beyond size alone. Crave effortless cooking? Numerous models feature accessible cooking functions activated with a simple button press on a digital display. What more? Purchase such appliances online and elevate your culinary skills with unparalleled convenience!
2. Hobs to get the most of the working surface
Tackling the design of a small space presents challenges. Luckily, compact kitchen appliances offer a solution. Pause and reflect on your daily needs; this will guide what to include or leave out. For instance, a four-burner induction hob might be excessive in a small kitchen or for one or two people. In such cases, that valuable space could be repurposed. Moreover, there are plenty of gas hob for sale. Check it out.
3. All-in-one coffee maker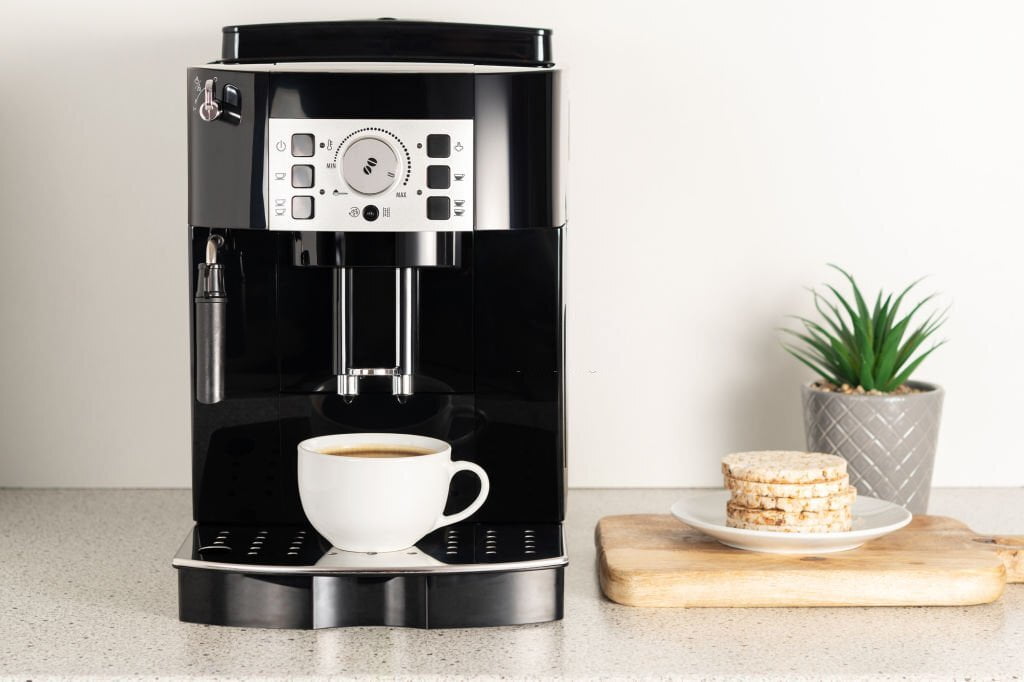 Having an all-in-one coffee maker ranks among the best kitchen appliances. Who wouldn't want to enjoy a warm drink and its inviting aroma? This coffee maker can handle all your coffee and tea needs in one appliance. You can make tea, coffee with different capsules, or even a delicious espresso using freshly ground coffee. You can adjust the strength if you like it strong and add milk foam on top like a pro. And the best part is, you only need to choose the program you want.
4. A Space Saving
Dishwasher Drawer
If you're seeking space and energy efficiency, you should explore the option of a dishwasher drawer. Depending on your dishwashing requirements and available space, you can opt for either a single or double drawer configuration. If you're single, recently married, or often dine out, a single dishwasher drawer might be the ideal fit. Single drawers typically measure 24 or 36 inches wide and around 19 inches tall, making them a solution for compact kitchens.
If your current dishwasher handles a large volume of dishes, a double drawer could be a better choice. A double drawer is similar in size to a standard dishwasher but offers energy and time-saving advantages that enhance the functionality of a small kitchen.
5. 24-inch Wide Refrigerator
Out of all the small kitchen appliances,  A 24-inch refrigerator, often referred to as a skinny refrigerator, proves ideal for compact kitchens and confined spaces. These freestanding models adhere to standard height and depth dimensions but boast a slim profile. Remodelista notes that the majority of slim refrigerators provide a storage capacity of 9 to 13 cubic feet. While this is roughly half the width of a full-size counterpart, it outpaces the modest storage offered by dorm, kitchenette, or hotel mini-fridges. Furthermore, these appliances offer most of the features found in top-of-the-line larger refrigerators.
6. A Portable Grill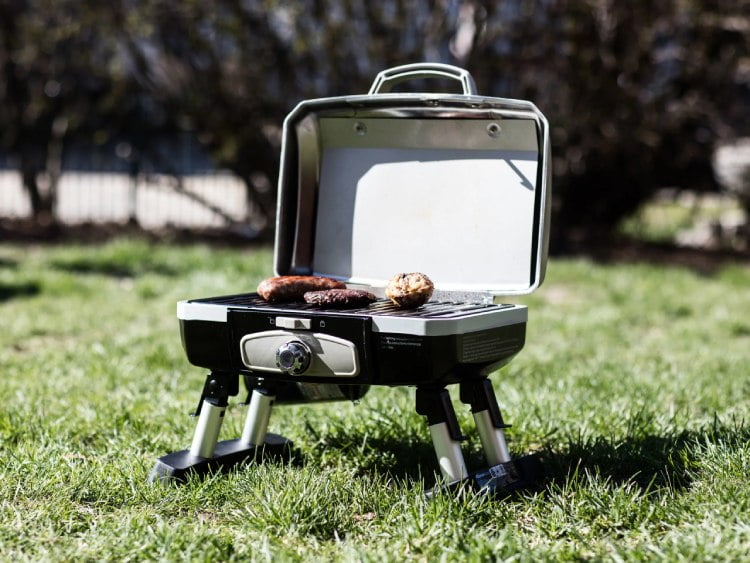 While we're not advocating for cooking in every nook and cranny of your home (or firing up a BBQ on your balcony), a portable grill is a splendid notion for various compelling reasons. It conveniently fits into almost any kitchen corner, enabling you to whip up healthier recipes, many of which are a breeze to clean. Some can even go in the dishwasher. And the culinary opportunities it presents are boundless: envision melted cheese, crisp and golden veggies, all infused with that unmistakable grill flavour.
Wind Up
These innovative small kitchen appliances offer a transformative touch, turning your cooking space into a hub of efficiency and delight. From the versatile mini oven to the space-maximizing dishwasher drawer and the sleek 24-inch refrigerator, your kitchen's potential expands exponentially. And when you're ready to buy small  kitchen appliances, don't overlook the portable grill, delivering the essence of outdoor cooking within your home's confines. Bid adieu to kitchen challenges and welcome the realm of possibilities these compact marvels usher in. Elevate your cooking escapades and let your small kitchen space kitchen shine with ingenuity and joy.
Also Read: Are you sure you are choosing healthy to eat?